Stay True to You.
No matter what.
Your Soul knows exactly what it needs.

What it has to do.

Were to go.

What to say No to.

But some days:

You feel overwhelmed.

Stuck in some area's in your life.

Tired of doing the things you do over and over again.

Fed up with the work you do. The relationship you're in. Your everlasting habbit to please EVERYBODY. To forget about you too many times.

You have ALL of the answers already within you.
But sometimes you need someone or something to guide you along your path.
You feel stuck, you don't know in which direction to move.

You feel overwhelmed. Exhausted. Confused. A bit lost some days.

Deep inside you know exactly what it is you want.

What it is you need. You are so ready to move, change and FINALLY be True to yourself now.

Just one more step is what you need.

What you feel you need. You can explain exactly to others what it is you want. But it seems impossible right now to make this step.

Stop  wondering how.

Let me guide you to feel free and powerful again.
A Soul Selfie session is there for you if you are ready to take the next step and to give space to whatever wants to come through from Spirit and the Universe.

It is a unique and custommade personal cartoon that will help you to live your Soul life.

You will be reminded to do what is shown in the illustration. And the coaching will give you major insights in what to do or not do. So you can live your True life, exactly what your SOUL was meant to do here on earth.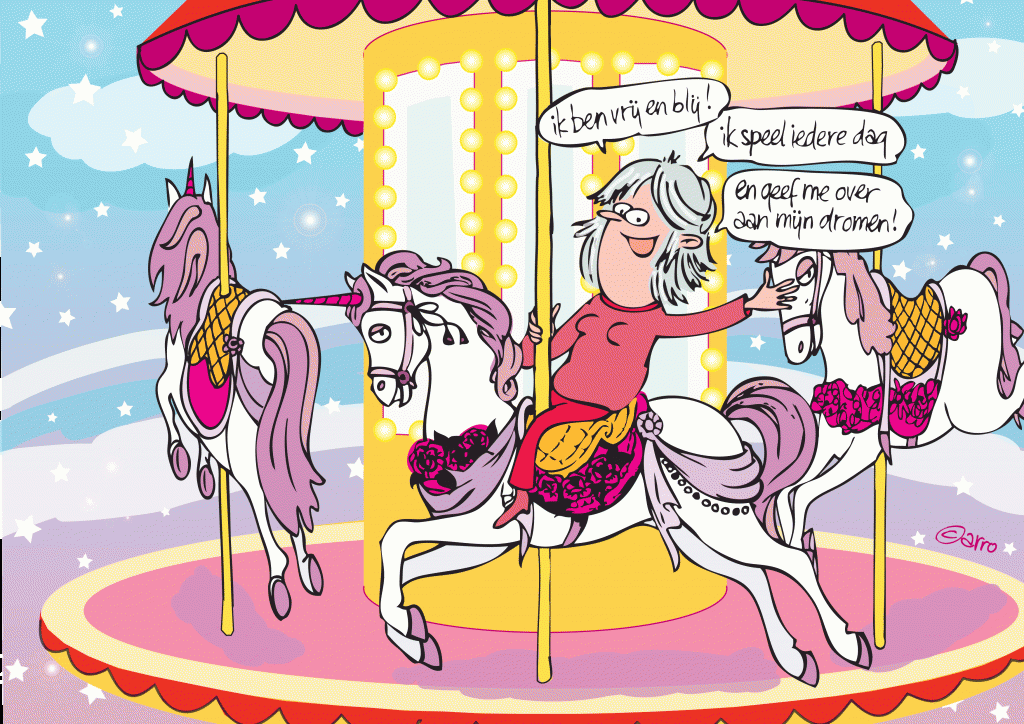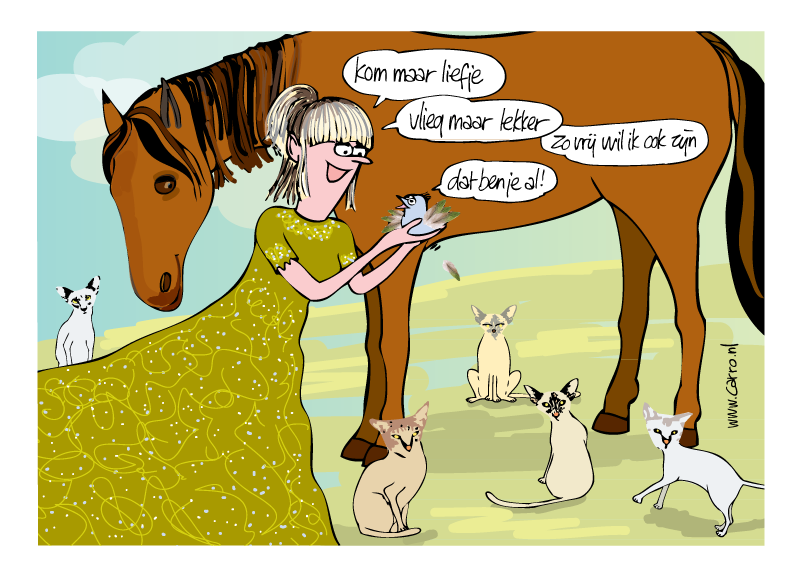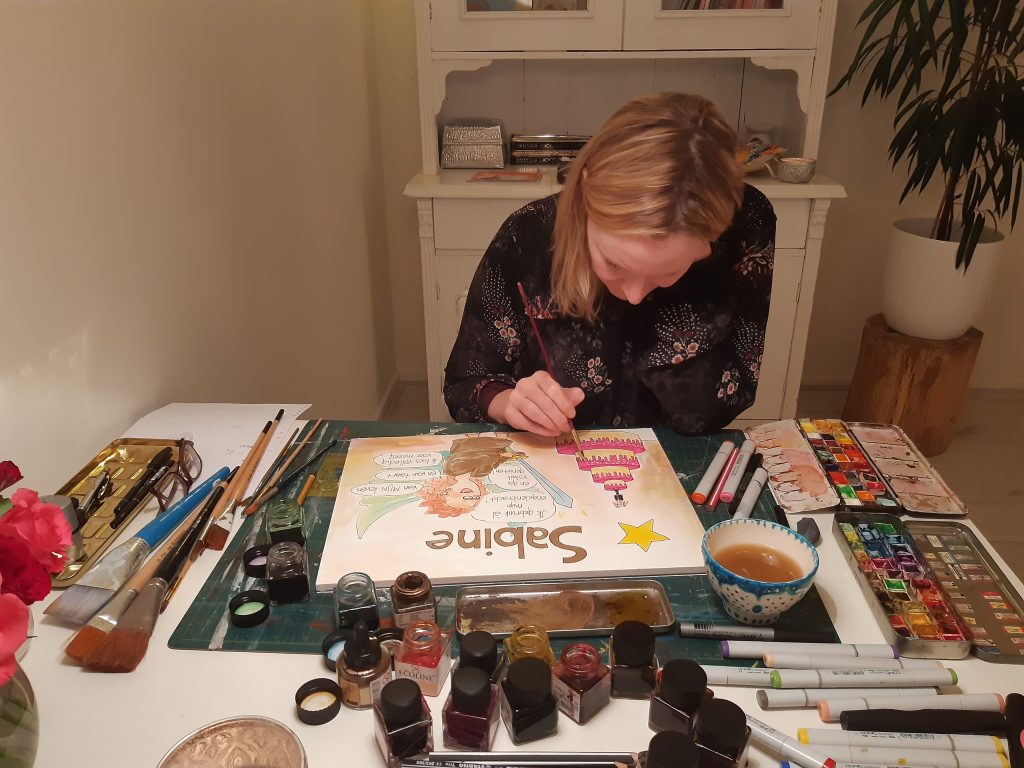 Mail me if you are interested or want more details ❤
Carro