Your Soul knows exactly what it needs.

What it has to do.

Were to go.

What to say No to.

Do you feel overwhelmed? Stuck in some area's in your life? Tired of doing the things you do over and over again?

Let me guide you to a life with ease, fun and light.

I draw your True self in your True life.

A unique and wonderful personal cartoon that will help you to live your Soul life.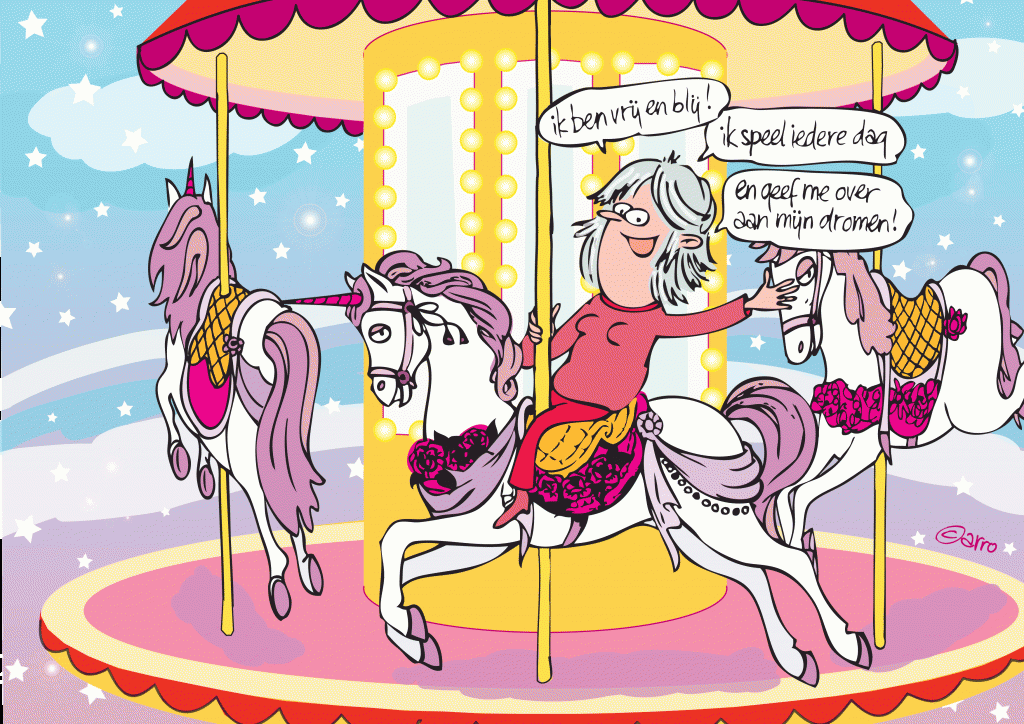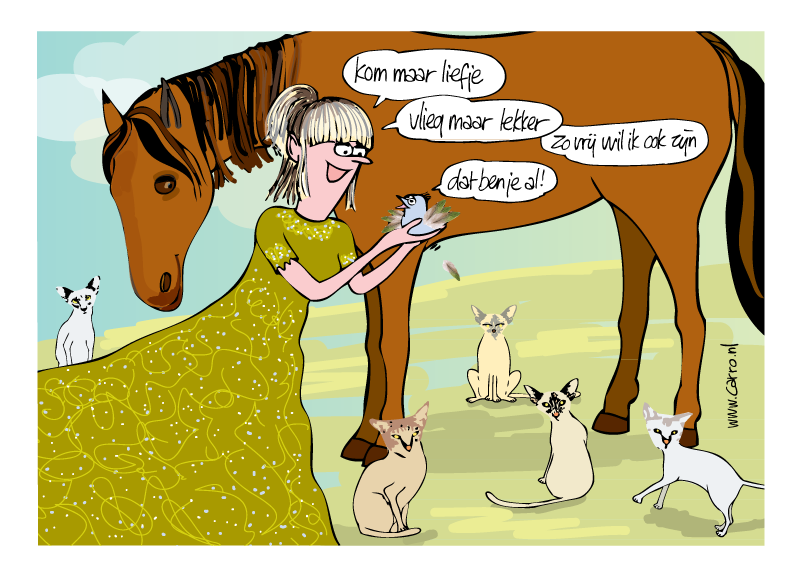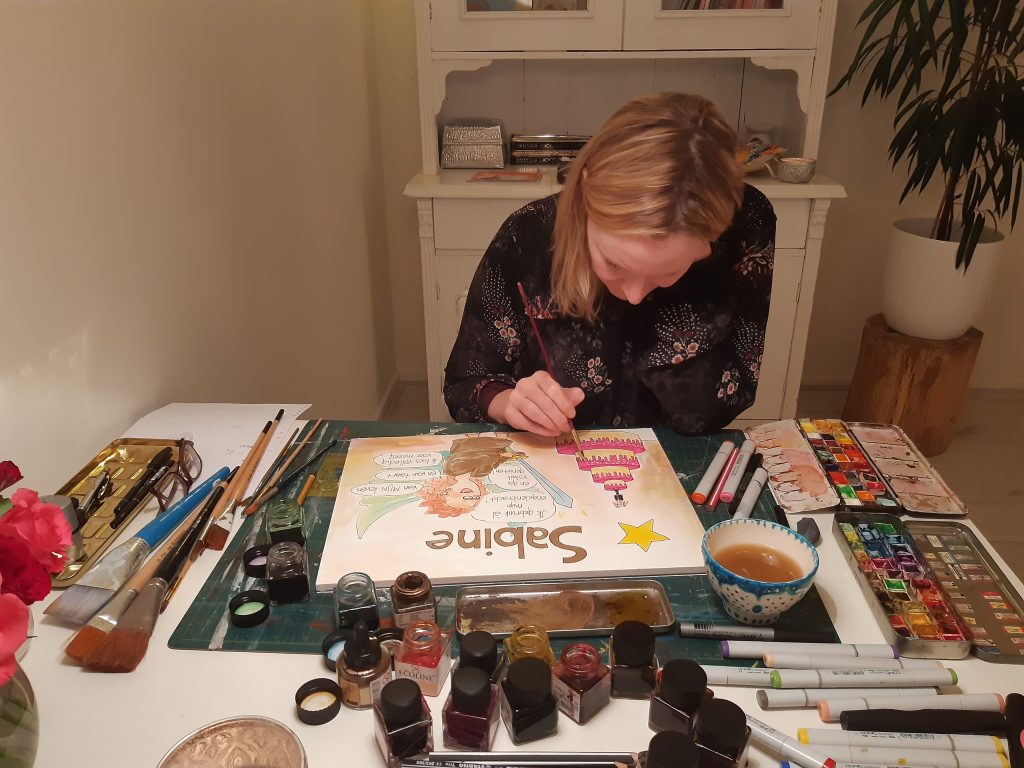 Mail me if you are interested or want more details ❤
Carro