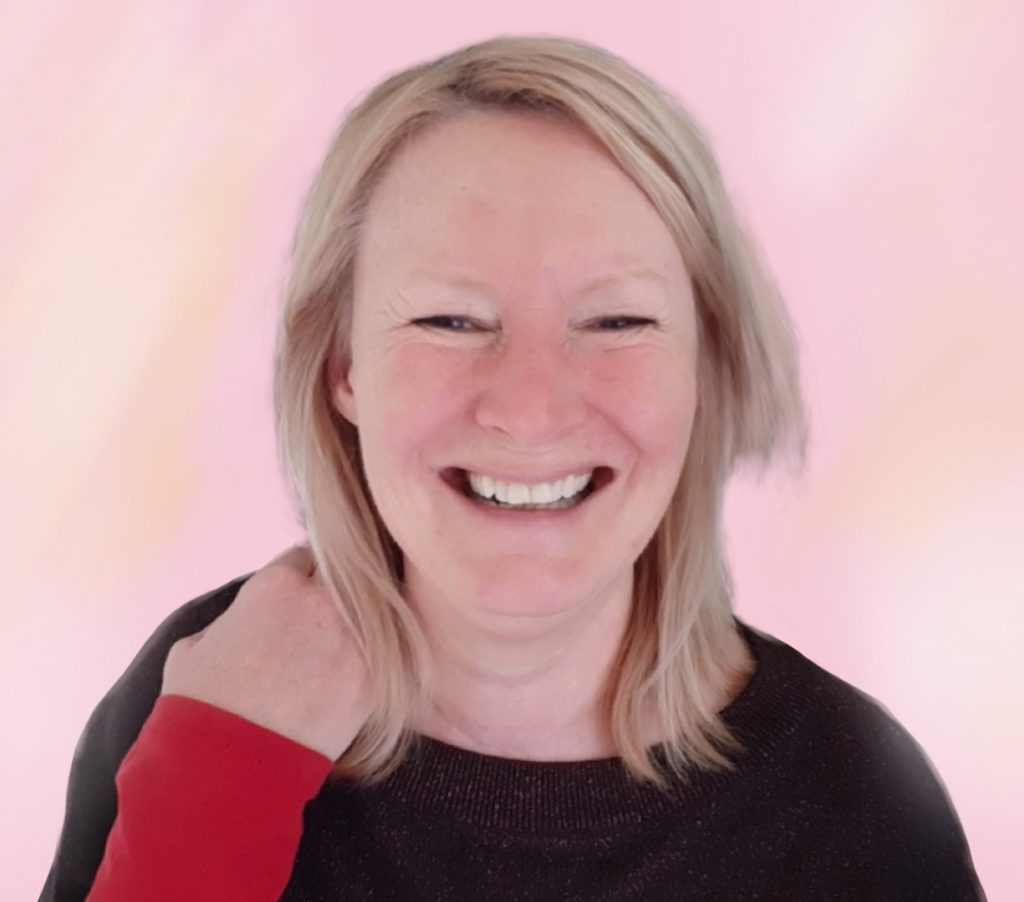 I have created a free, fun and easy life for myself, even
though I didn't always feel good or self-assured.
I discovered it was not the people in my life who
caused all of my problems, but my inability to see that it
was Me who caused my own unhappiness.
I used to feel dependant, overwhelmed and lost about
my life and role because I truly couldn't see what my
role was.
I learned that by saying No more often and by tuning in
to my own feelings and keeping my energy to myself;
My life feels much lighter and I feel much stronger and
more centered.
What I do
I help women to stop holding back and start listening to
and acting in accordance with their True Self.
So they can make their dreams come true and have an
amazing, free, happy and True life full of ease and fun.
No matter what.
My Soul Selfie Sessions are for you if you want Your life
back and truly want to live from Soul.
Feeling strong and acting accordingly.
A personalized SoulSelfie Session is a wonderful gift to yourself!