Soul Paintings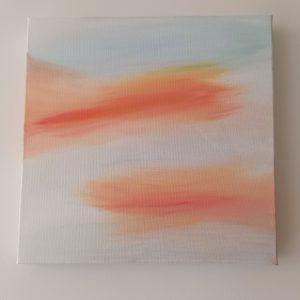 The Summervibes Series
When you purchase a Summervibes painting of your desire, I will write a detailed 2 pages personal channeled message for you to come with your painting!
The message will uplift you and show you what it is your Soul wants you to do here.
Together with the energy of the painting your inner Fire and Soul will be activated and beautiful changes might happen within days and weeks after you've received your painting.
A beautiful gift to your SOUL and yourSELF.
You can of course also gift one of these paintings to a dear friend or someone you love.
Toont alle 10 resultaten