Soul Paintings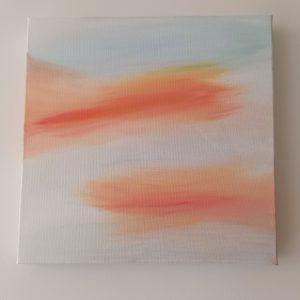 Soulpaintings
Here's how it works:
I establish a connection with both you and the painting you choose, allowing me to write two full pages of insights and whatever comes through during the process.
You will receive this message along with your chosen painting.
The energy behind the message is always pure and focused on providing you with a positive feeling.
When receiving the message and painting, you will immediately experience a sense of lightness, increased energy, and support.
The option to receive a channeled message is entirely up to you. If you prefer to order the paintings without a message, simply inform me when placing your order.
If you DO wish to receive a channeled message and have a specific question in mind, please let me know along with your request.
You can also give a Soulpainting as a gift to someone else!
Simply provide the recipient's name, address, and any additional details in your order, and I will ship it directly to them.
Showing all 10 results