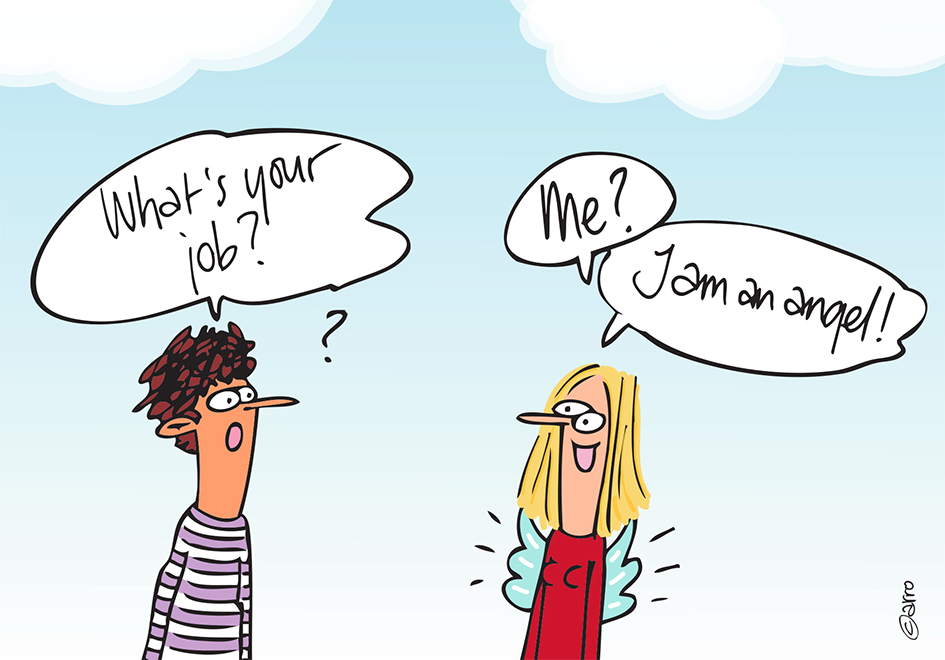 Sending ánd receiving a real postcard is such a treat!
Because, honestly: with all of the Birthdaywishes through e-mail and whatsapp:
How fun is it to actually receive a card in your physical mailbox at home?
Send an encouraging card to your friend, mother, sister, colleague, neighbour, niece, mother-in-law.
Postcards: 2 euros each ( Exclusive shipping)
To order:
Send a mail to carrolenselink@gmail.com with Order Postcards in the header.
Mail the EXACT amount and of course which designs you want.
Add your full name and address.
I will send you a paymentlink.
After you've paid, the cards will be shipped.
Please note: If the cards you chose are not available at the moment I'll let you know how long it will take to ship them.