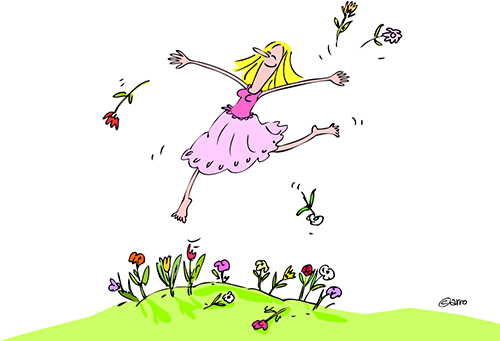 Feeling totally FREE!
Only on your terms.
Waking up amazing and energized.
Free from NEED.
Free from HAVING TO DO things.
No more arguments.
No more over delivering to others.
To your partner.
To your boss.
To Your Self.
'I never thought it was possible to put myself at the top of my prioitylist. All of my life I thought I first needed to serve others, be there for others and put my own needs at a second level. After working with Carro, I knew I needed to do only One thing:

To be true to myself and to live like this no matter what. It changed all of my relationships.

I love being in Love with me!

And others love it as well, because I am much more authenticly there and truly present for others.